---
---
Packet Picture Scrapbook
On September 4th, 1999 John WB2CIK, Bob W1CTC, Philip KA1YIQ and myself went to the SCARA site to convert the W1GB node to FlexNet. We made a a quick stop at the WB1CQO in Bridgeport on our way back to Long Island. These are some pictures of the trip.
---
---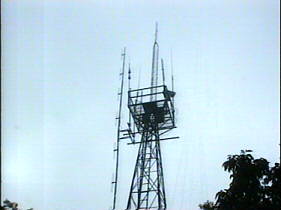 The SCARA tower atop West Rock in New Haven, CT.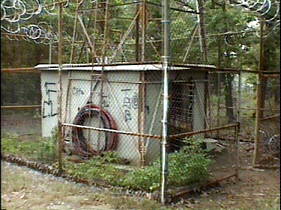 The equipment shelter under the tower.
---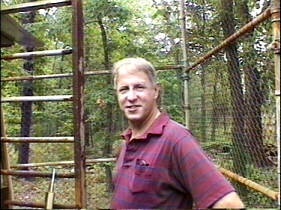 Left - Bob, W1CTC
Right - Bob with Phil, WX1CT (Formerly KA1YIQ)
---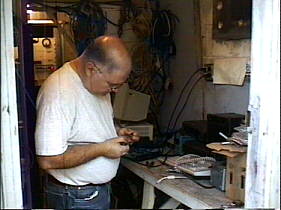 Left - John, WB2CIK installing the 6PACK EPROMs in the TNCs.
Right - Bob and John plugging things in.
---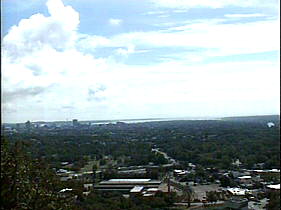 Views of the world from West Rock.
---
Left - The WB1CQO Bridgeport FlexNet node.
Right - John, N1OLO
---