---
---
AM Stereo Pictures
---
---
Some AM Stereo Receivers
---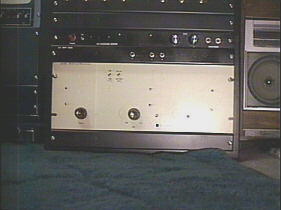 My original AM stereo receiver mounted in one of the equipment racks at WA2FNQ. This receiver has an LM 1981 stereo decoder installed at the I.F. output of an old Imperial V tube type AM tuner.
---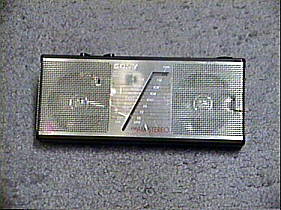 Left - The Sony SRF-A100 multi-mode AM stereo portable.
Right - The Sony XR-A33 AM stereo car radio.
---
The main AM station receiver at WA2FNQ. This is a Radio Shack TM-152 AM tuner with a Gonset Super 6 converter ahead of it.
---
The Transmitter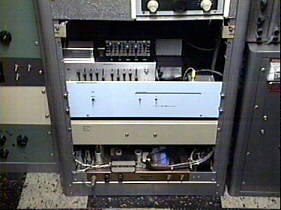 AM stereo equipment mounted in one of the WA2FNQ AM transmitter racks.
---
The First WA2FNQ AM Stereo Generator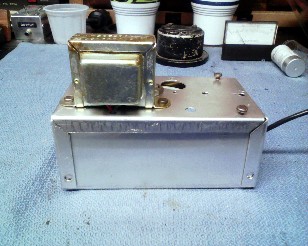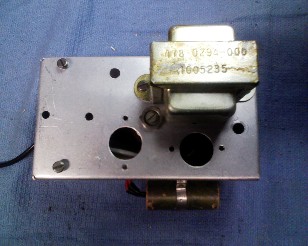 I found this tossed in a box in the basement at my mom's house. This was the first AM stereo generator at WA2FNQ. It used a couple of 12AU7 tubes. The second AM stereo generator used a modified turntable preamp in its audio section
---